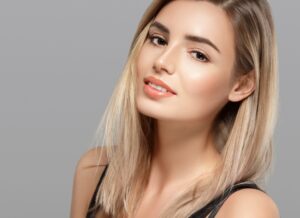 With age comes greater wisdom, intellect, and free time. But, unfortunately, age also robs our skin of its youthful volume. 
Thankfully, with dermal fillers, you don't have to go under the knife to gain that facial volume back. In this article, we'll explain how fillers can restore facial volume for a healthy, rejuvenated look. 
What Causes Volume Loss With Age?
In your youth, facial fat helps keep your skin plump and supple. Unfortunately, as we age, facial volume decreases due to fat loss. This tends to leave areas like the cheeks with a hollow appearance.  (more…)
Continue Reading
Bring Back the Youthful Volume to Your Face with Dermal Fillers