Love at first injection! Look Young Again!
Raise your confidence and cheekbones with filler! Facial fillers are an effective treatment to combat loss of volume and deep-set lines in the face. Some lines are just there whether you smile or not. That's were facial fillers come in.
Facial fillers are a common cosmetic treatment for lost facial volume, fine lines, and wrinkles. Fillers counteract the aging process (volume loss) to restore facial structure and definition. Florida Face and Body in Tampa has experienced staff to ensure your face is looking smoother and younger and more plump.
Facial fillers are generally made with hyaluronic acid. Hyaluronic acid is naturally occurring in the body and provides hydration and structure to the skin. It's safe and effective as an ingredient in facial fillers. We use different brands for different faces to achieve the best result for you.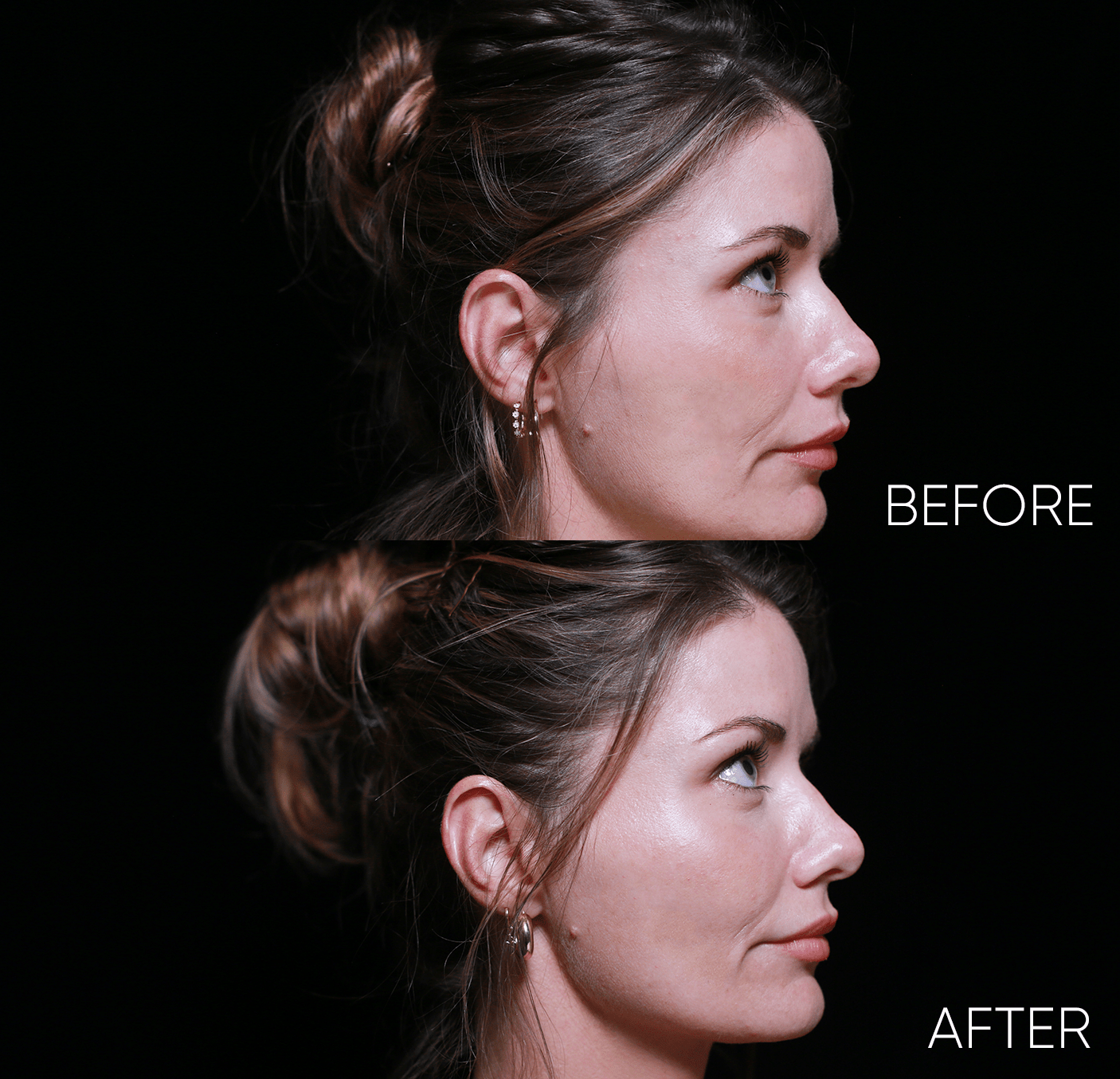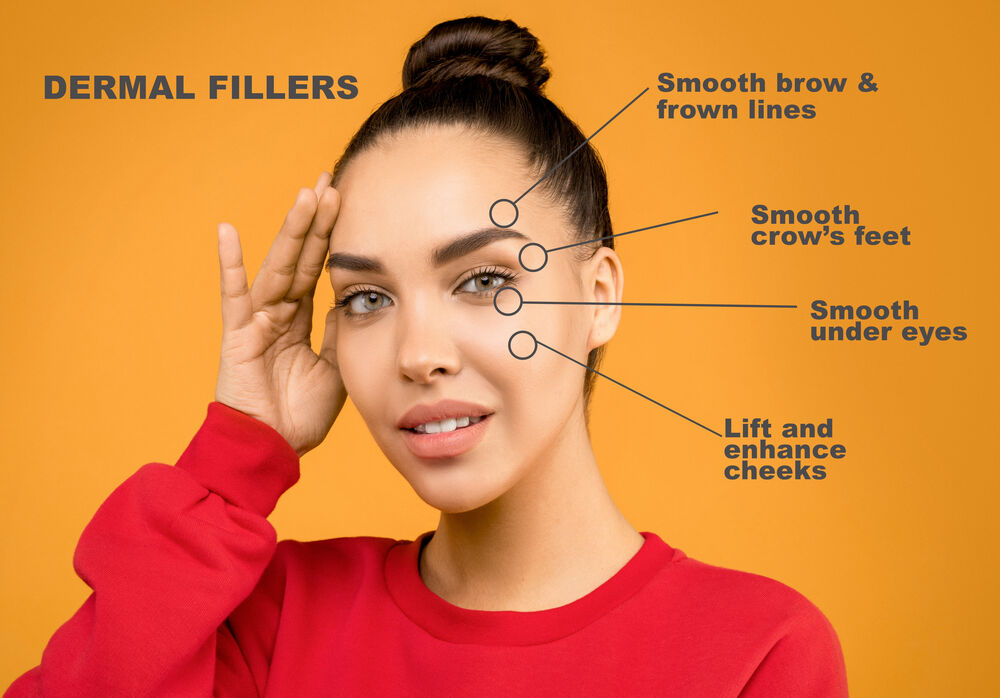 There are some fillers that are not hyaluronic acid. Like Scultpra or newer versions of Perlane These can add structure to the deeper layers of the face by inviting connective tissue there for patients past the mild stages. These fillers are not so reversible but have a lot of bang for the buck.
Facial fat transfer is another option.
Top Benefits of Facial Fillers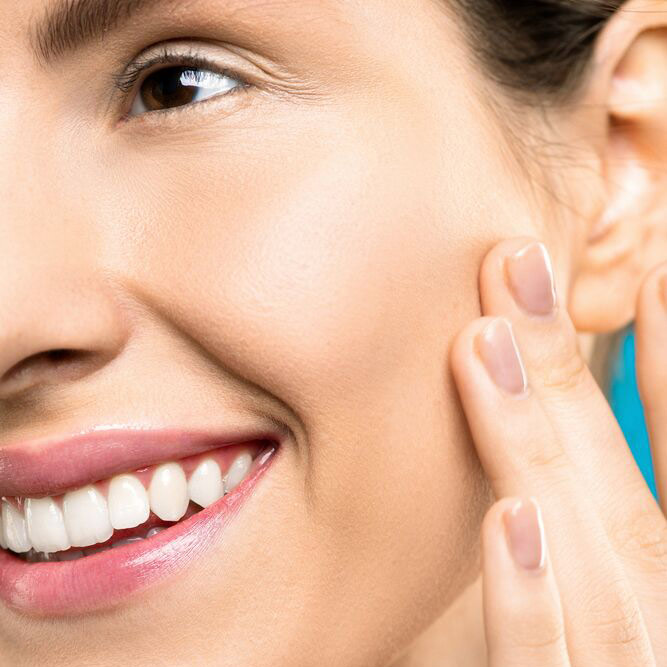 Best Candidates for Facial Fillers
Lost facial structure and volume
Thinning skin
Fine lines and wrinkles
Sagging or drooping skin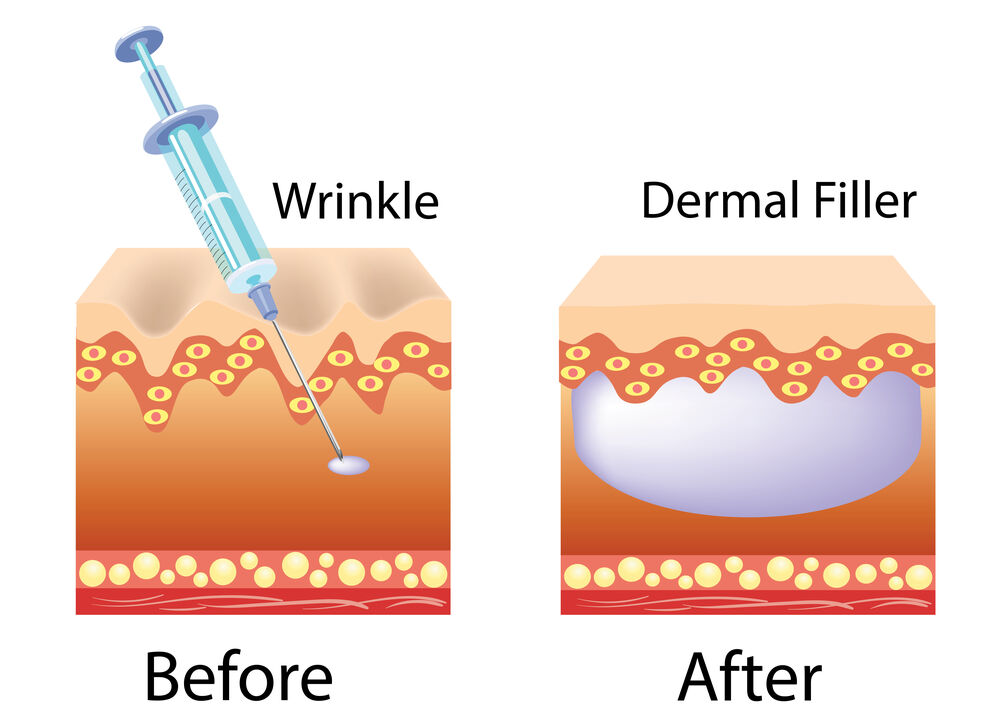 The results of facial fillers are visible immediately after treatment, and patients don't need downtime before returning to their regular schedules. These results last for up to two years, and the filler is safely absorbed by the body. 
Facial fillers are administered by Dr. Mahootchi and staff here in office. To restore a lifted, youthful appearance in the face, our trained staff can help determine if dermal fillers are right for you.
*Disclaimer:* Actual results vary from patient to patient. Not everyone is a candidate for the desired procedure. Surgery is a serious decision with risks that need to be discussed with a doctor.