Achieve your dream body, down to the last curve!
Many of us have that area of our body that seems to hold onto fat for dear life. Even with a clean diet and exercise, it is hard to get rid of stubborn fat in certain areas. That's where truSculpt® ID can help!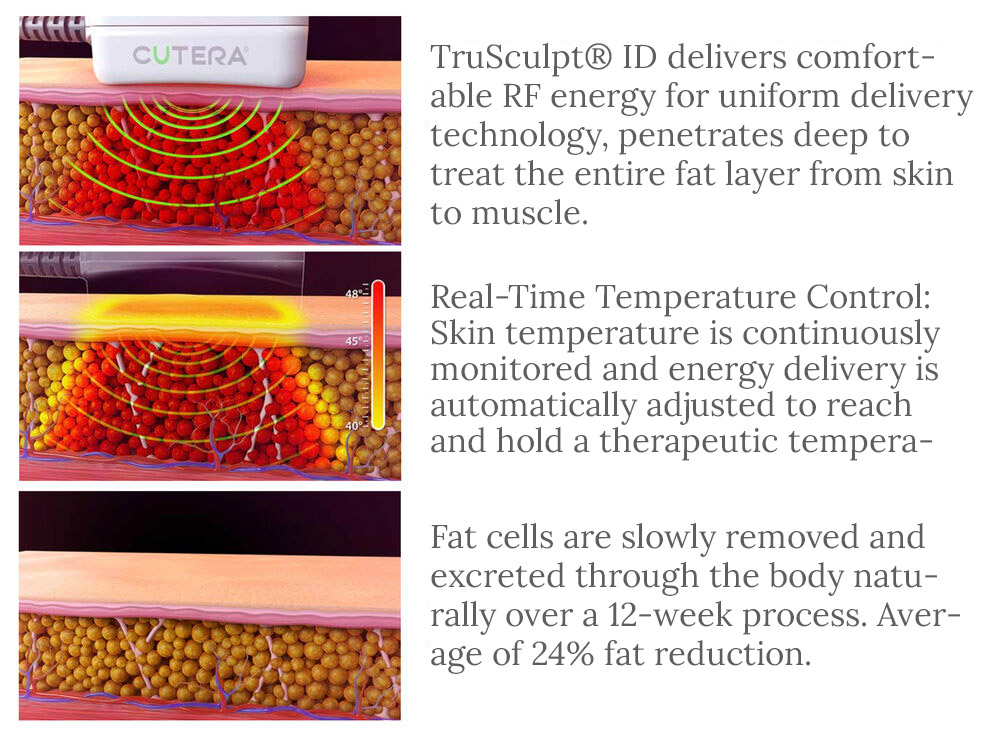 The unique handpiece of truSculpt ID allows treatment of multiple different areas. The body shrinks and kills the fat cells in the targeted area over the course of a couple of months. truSculpt® ID is the only non-invasive body contouring treatment with FDA approval for BMI of 30 and higher. When combined with truSculpt® Flex ID muscle-sculpting you'll achieve a toned and sculpted result.
Top Treated areas for truSculpt® ID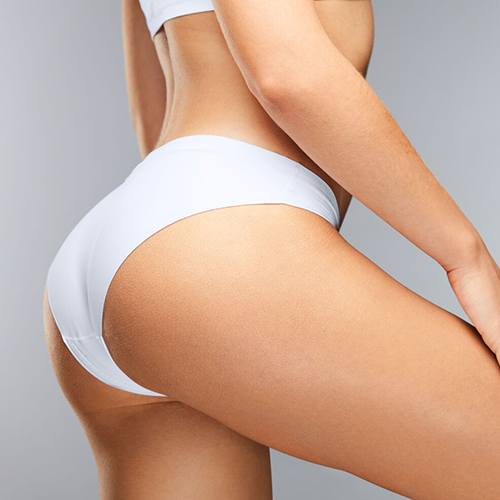 Best Candidates for truSculpt® ID
Stubborn pockets of fat
Desire to shed fat in abdomen, legs, back
All skin types
Any body shape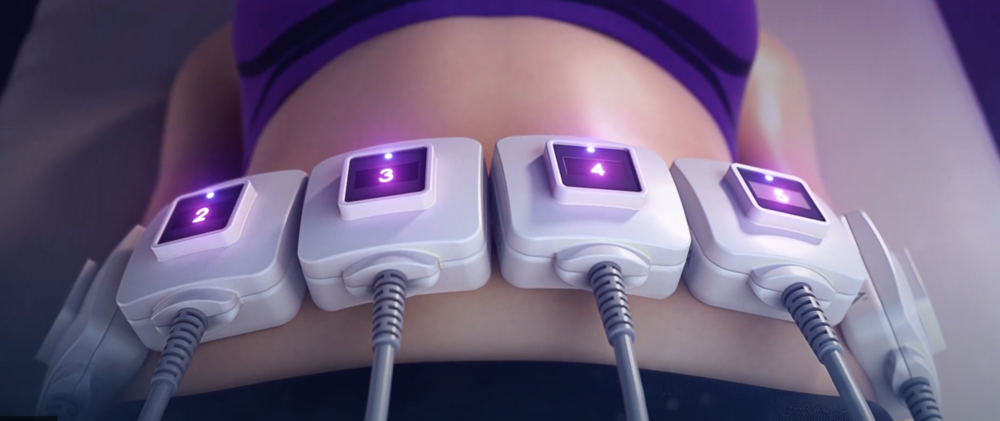 TruSculpt® ID delivers comfortable RF energy to the targeted fat layer with precision.
Treatment is only 15 minutes per area and there is no downtime. Fat cells are removed and excreted through the body over the course of 12 weeks. A healthy diet will be essential to achieving maximum results.
*Disclaimer:* Actual results vary from patient to patient. Not everyone is a candidate for the desired procedure. Surgery is a serious decision with risks that need to be discussed with a doctor.