If there's muscle under there that you want the world to see better!
Ever wonder how some people have visible defining lines in their abs? Or how a butt can look so fabulous? Here the hint, they have enough fat to be smooth, but not so much deep fat that the lower back (love handles) detracts from the butt or abs!
Body sculpting with Vaser Lipo and Renuvion J Plasma is for those in pretty good shape but now wanting to take it to the next level. Sometime all the exercise and diet will leave a small pocket of fat where you can't seem to get rid of it.
Body sculpting has rapidly gained popularity in recent years for visibly eliminating fat and showing off the muscle underneath.
Through body sculpting treatment, it's possible to eliminate fat cells on targeted areas of the body, such as the abdomen, buttocks, arms, and calves. Once fat cells are eradicated through body sculpting treatment, they can't come back. So as long as you practice healthy lifestyle habits, the results of body sculpting can be permanent.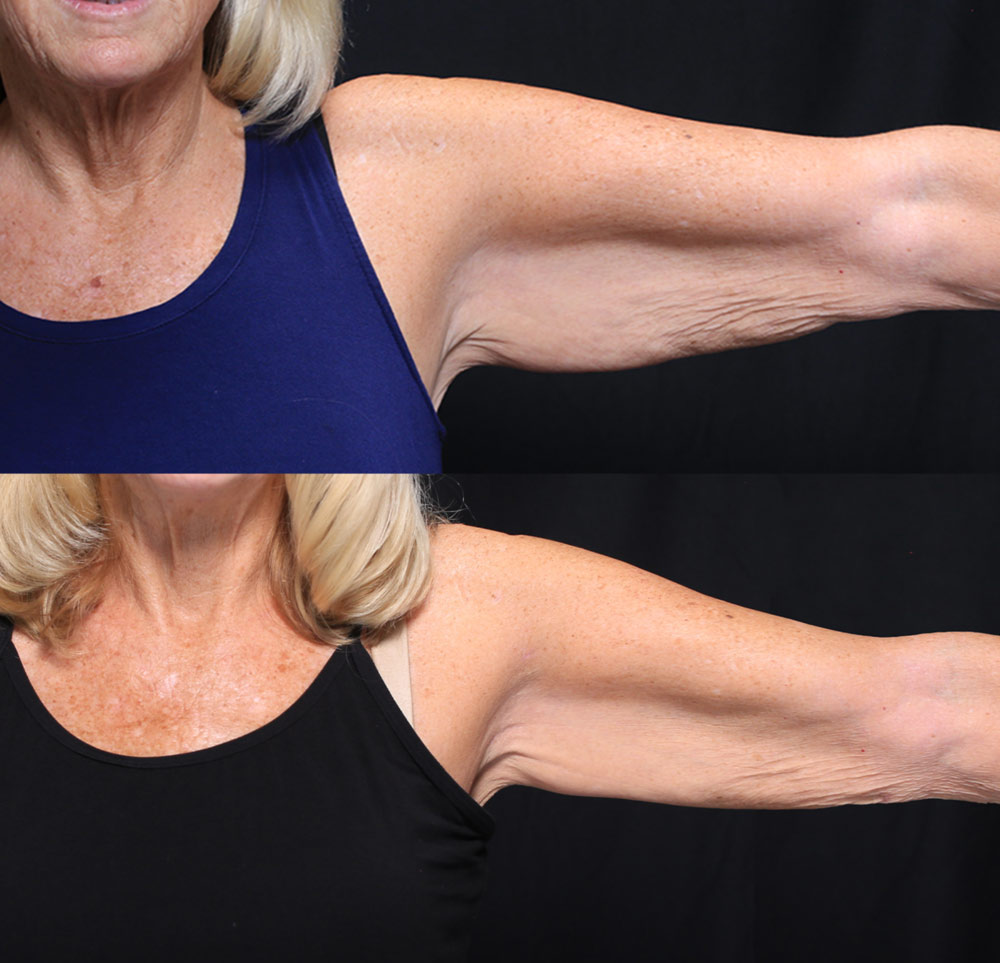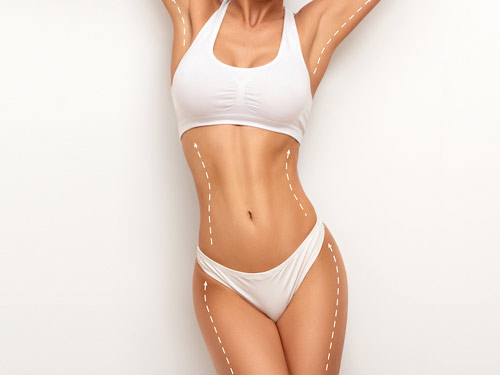 Body sculpting doesn't involve major weight loss treatments. Instead, it's intended to help patients who are looking to eliminate a few pounds of stubborn fat to enhance their appearance. Additionally, body sculpting is ideal for patients who maintain their physique through a healthy diet and regular exercise. 
Top Benefits of Body Sculpting
Best Candidates for Body Sculpting
Stubborn fat in targeted areas on the body
People who are close to their ideal weight
You have positive, realistic goals
Non-smokers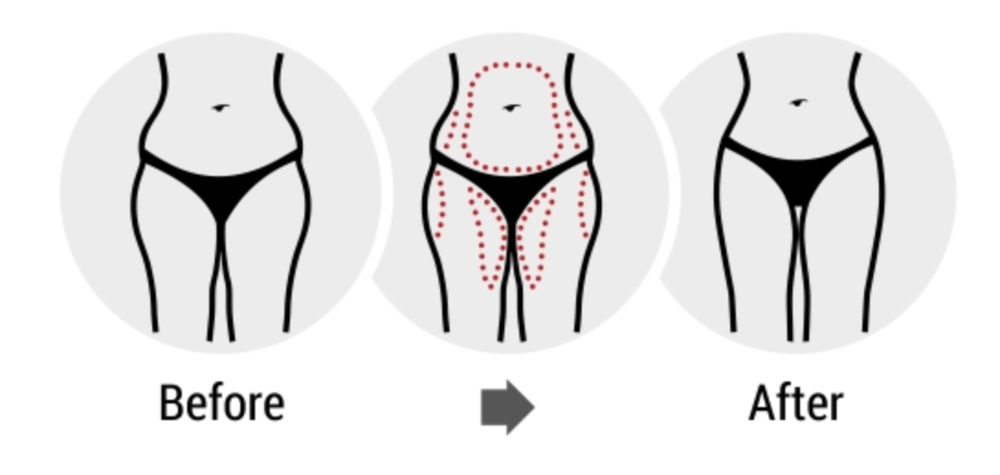 Vaser Liposuction helps our Tampa Bay friends get the body they want. All our procedures are done in our accredited Ambulatory Surgery Center with licensed anesthesia staff.
With multiple body sculpting treatments available, our team of experts can help determine the best course of treatment for your cosmetic goals.
*Disclaimer:* Actual results vary from patient to patient. Not everyone is a candidate for the desired procedure. Surgery is a serious decision with risks that need to be discussed with a doctor.