Take if off… WHEREVER YOU DESIRE
VASER uses ultrasound technology that is so versatile and so effective that patients can get slimming, beautiful results throughout the entire body, including the stomach, back, legs, arms and even the jowls or neck.
VASER makes liposuction better in two main ways. One, it helps free fat from the body tissues that hold it in place. Two, the less traumatic procedure means faster recovery and less discomfort.
In Tampa, our climate means more body to show or show off!  Dr. Mahootchi uses Vaser for traditional liposuction of small pockets of fat and larger areas. Most body areas benefit from Vaser.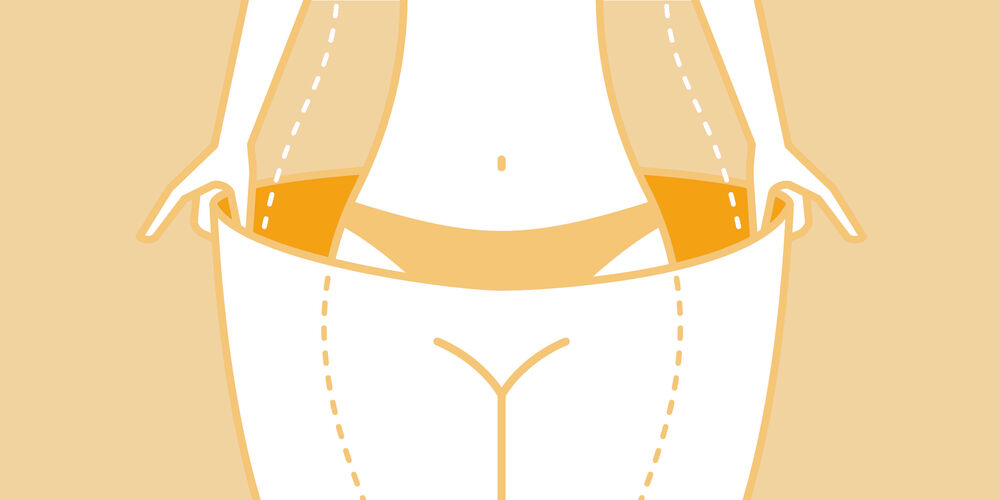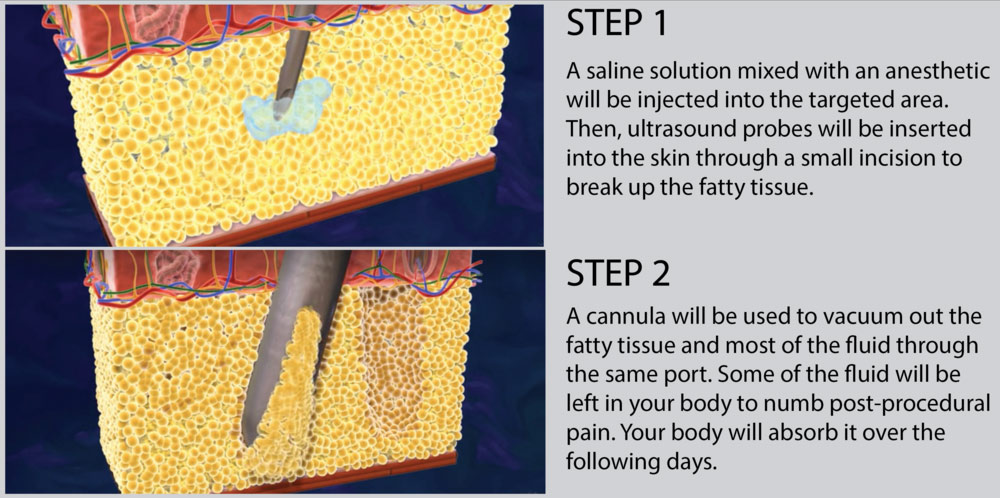 An alternative to the harsh techniques of traditional liposuction, VASER® is minimally invasive yet powerful enough to eliminate large areas of fat and gentle enough to treat more delicate areas.
VASER® can sculpt and shape multiple areas in a single procedure, including jowls, chin and neck, abs, hips or love handles, male and female breasts, arms, back, buttocks or thighs, knees, calves, or ankles.
Top Benefits of VASERlipo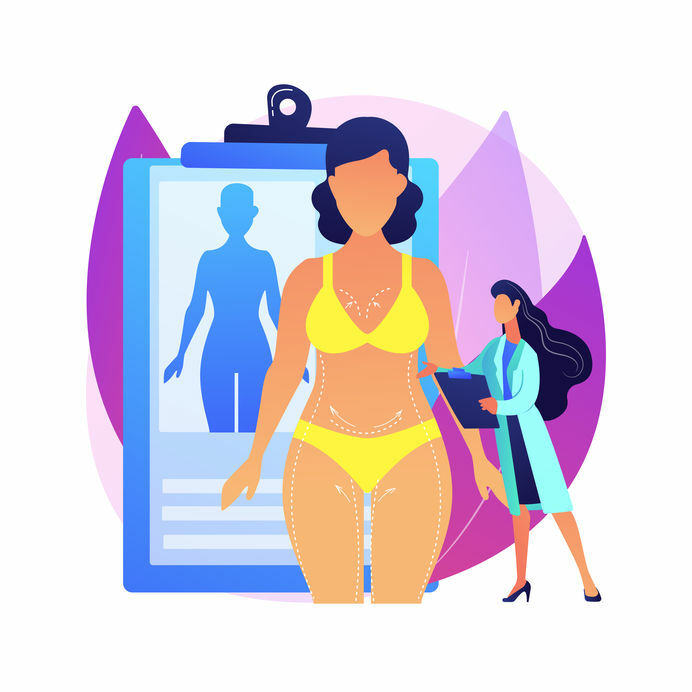 Best Candidates for VASERlipo
An overall healthy BMI
Non-smokers
Realistic expectations about what this procedure can accomplish
Vaser makes the body sculpting of high definition lipo possible, Dr. Mahootchi can help good bodies become great! The precision of high definition VaserLipo can help others see that sculpted muscle that was hidden by a small layer of stubborn fat.
Vaser Liposuction helps our Tampa Bay friends get the body they want. All our procedures are done in our accredited Ambulatory Surgery Center with licensed anesthesia staff.
The advantage of VaserLipo is the post op recovery and result. Minor bruising is typical. Anything more than mild discomfort is unusual. Compression garments are often helpful in the first week or two. You'll receive comprehensive aftercare information from Dr. Mahootchi to guide you through the recovery period.
Feeling confident in your clothes or out of them is our goal. See why patients in Tampa, New Tampa, Wesley Chapel, Lakeland, and Dade City trust us.
*Disclaimer:* Actual results vary from patient to patient. Not everyone is a candidate for the desired procedure. Surgery is a serious decision with risks that need to be discussed with a doctor.