Sculpt the best version of yourself!
TruSculpt® Flex is a personalized muscle-sculpting treatment that adjusts to your fitness level, shape, and goals to strengthen, firm, and tone your muscles. The unique truControl™ technology provides safe and consistent results through targeted, selective, and customizable delivery with less energy needed.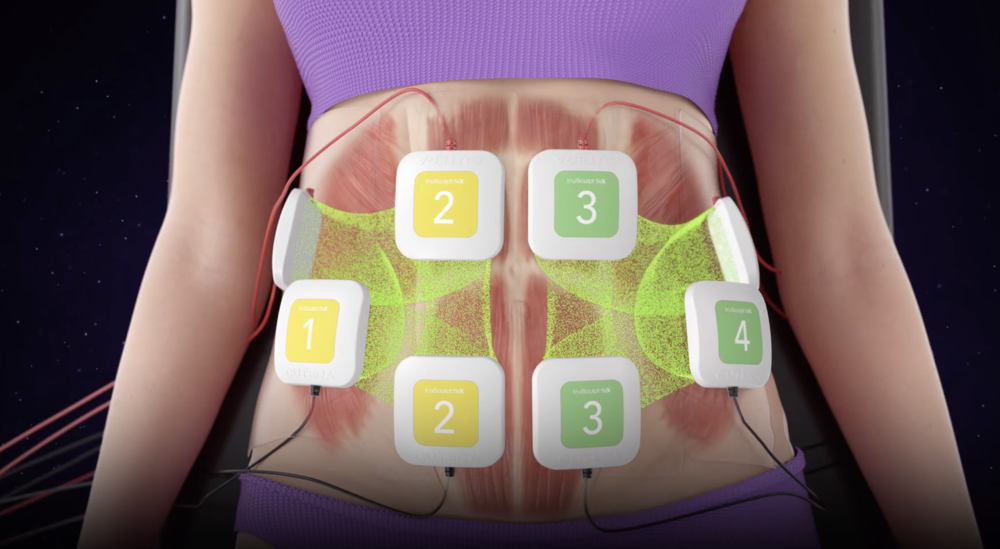 Only truSculpt® flex with Multi-Directional Stimulation (MDS) deploys a unique method of electrical muscle stimulation to target specific muscle groups using three treatment modes. It Preps via twisting motion, allowing the muscles to warm up. Then tones by contracting the muscles.
Top Treated Areas of truSculpt® Flex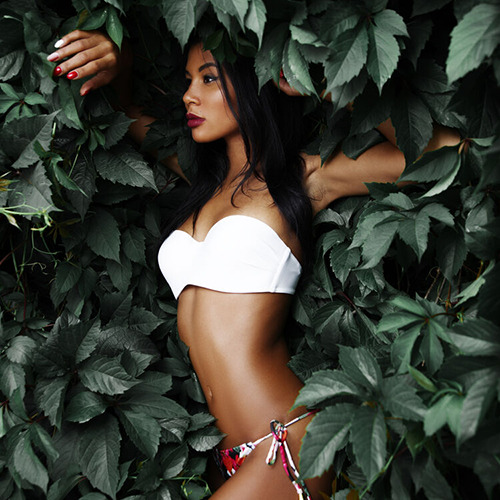 Best Candidates for truSculpt® Flex
Stubborn pockets of fat
Desire to tone arms, legs, and abs
Any skin types
Any body shapes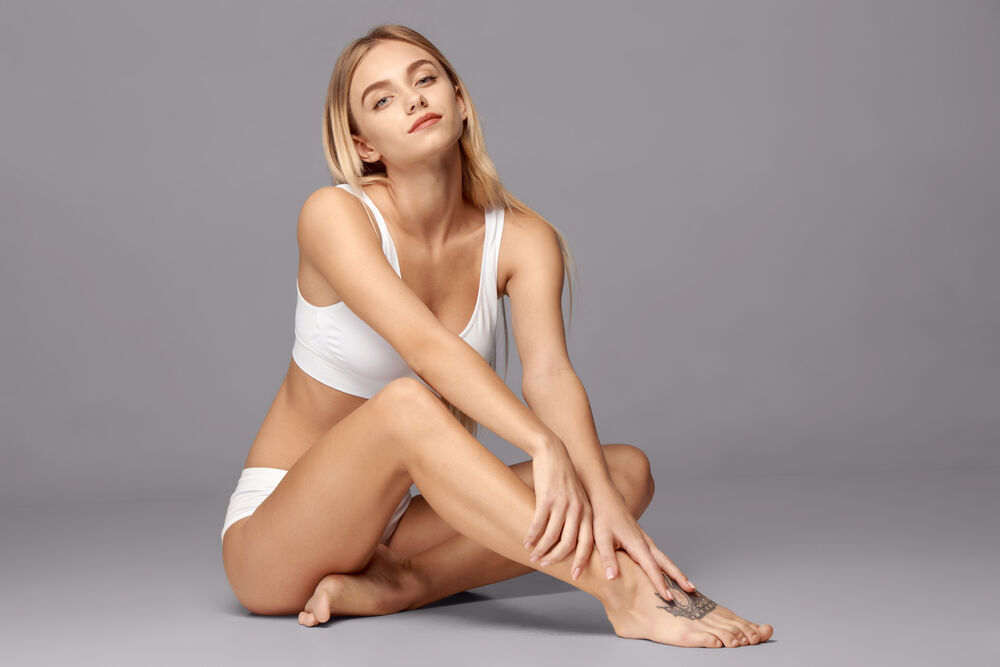 The unique handpiece of truSculpt® Flex allows treatment of multiple different areas at once. As the treatment begins, patients feel a gentle contraction sensation and, as the intensity slowly increases, the muscle contraction intensifies but remains comfortable.
Up to 8 areas can be treated in a 45-minute session. Treatment Sessions should be spaced 2 to 5 days apart. Recommend 2 treatments per week. No more than 7 days in between treatments. There is no downtime, just slight muscle soreness for 1-3 days. Results will be noticeable after the 2nd treatment and maximum results will be seen 8-12 weeks after the last session.
*Disclaimer:* Actual results vary from patient to patient. Not everyone is a candidate for the desired procedure. Surgery is a serious decision with risks that need to be discussed with a doctor.