At Florida Face and Body, get the appearance of looking younger without looking like you've had work done.
Sculptra works directly with your body to produce more collagen and give natural-looking results.
As we age, the body naturally produces less collagen. Sculptra is designed to restore volume in the face by replenishing collagen lost during the aging process. It's FDA-approved as a treatment for lost facial volume and provides visible naturally-looking results. For some, it helps with stretch marks on the belly, butt, and thighs.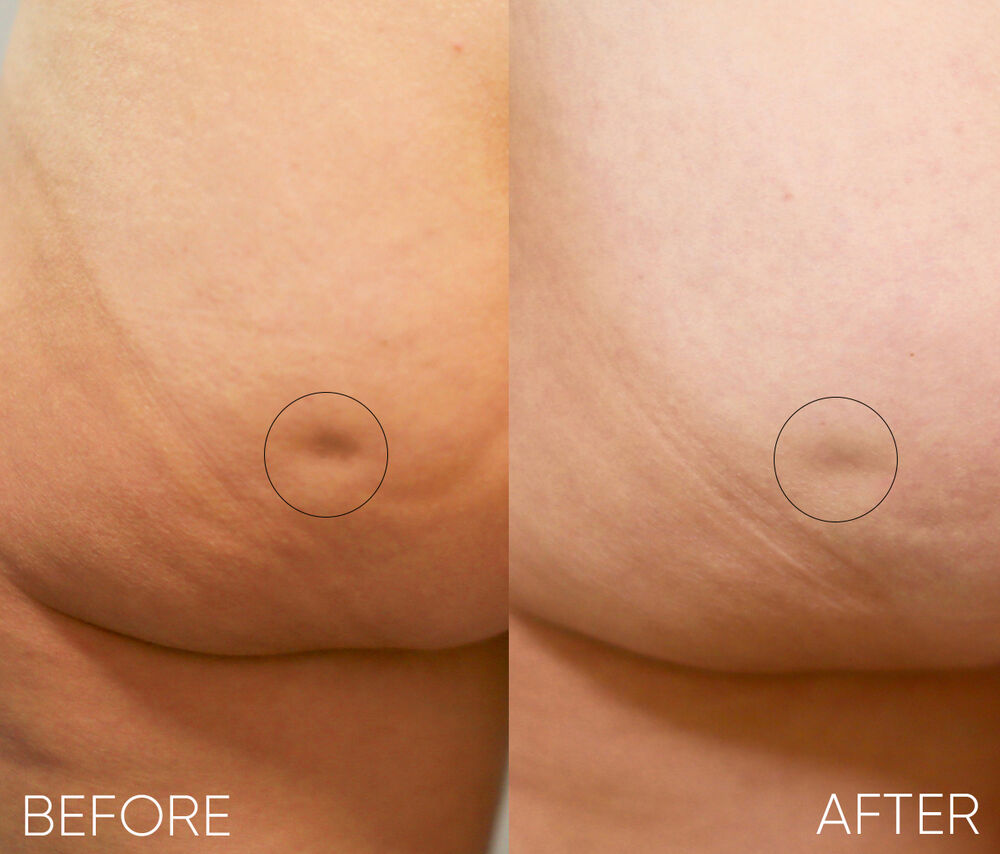 Sculptra contains poly-L-lactic acid, (PLLA), which is the chemical that the muscles naturally produce after exercise. It's naturally absorbed by the skin and helps support the skin while stimulating collagen production. This leads to a smoother, more lifted appearance
Best Candidates for Sculptra
Thinning skin
Wrinkled skin
Lost facial volume
Signs of skin aging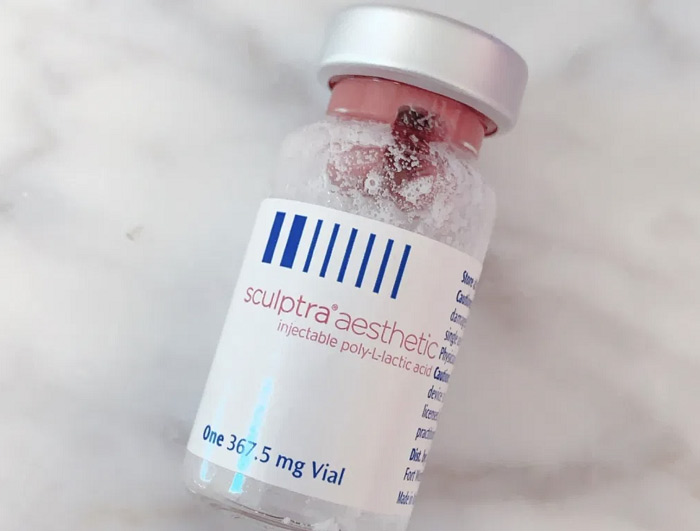 Sculptra treatment is performed right here in our Tampa Bay area office to help patients achieve a lifted, rejuvenated appearance. Multiple treatment sessions may be required to reach the desired results. Dr. Mahootchi will help determine the right course of treatment for your cosmetic goals, as well as provide aftercare instructions following the procedure.
Unlike many types of dermal fillers, Sculptra continues to work after the treatment session is completed. As additional collagen is produced, you'll notice a continued improvement in the appearance of the skin. The maximum results are visible after 4 to 8 months after treatment and results can last for up to 25 months after the initial session.
*Disclaimer:* Actual results vary from patient to patient. Not everyone is a candidate for the desired procedure. Surgery is a serious decision with risks that need to be discussed with a doctor.