Your carry on shouldn't be underneath your eyes
Say goodbye to under eye wrinkles and bags without the surgery at Florida Face and Body! For younger patients with only bulging lower fat pads, AGNES RF is a procedure to shrink the lower fat pads. When treated using AGNES RF™ at Florida Face and Body, you will notice a difference over the next 4-6 months.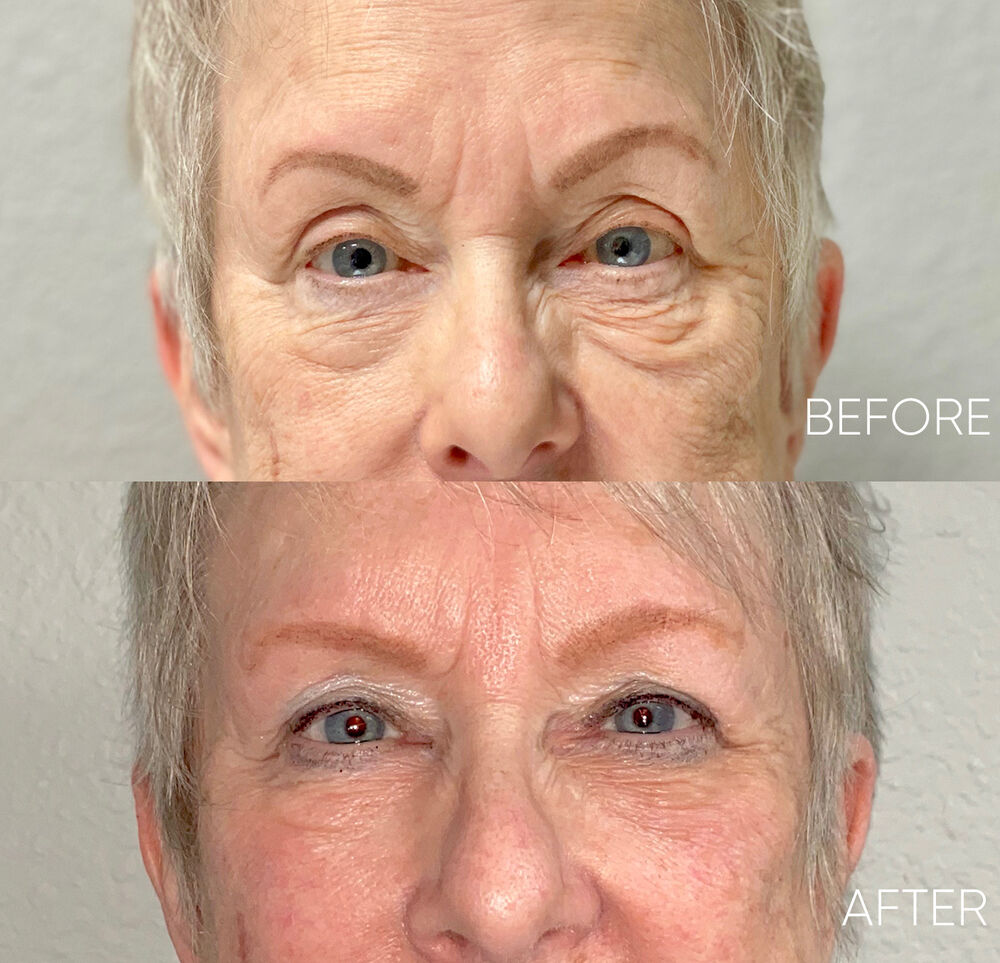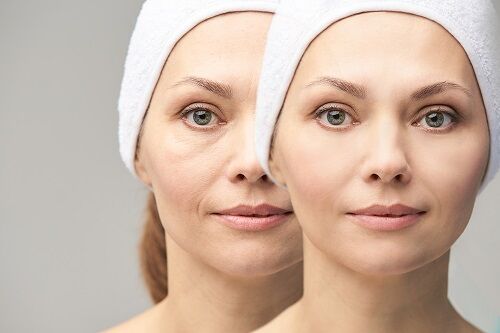 Discover Agnes RF, innovative skin rejuvenation treatments that combines the tried-and-true skin restoration benefits of microneedling with the powerful technology of controlled RF energy to achieve superior anti-aging, facial contouring, under-eye bags, dark circle under eyes, & wrinkle removal results.
Top Benefits of Agnes RF™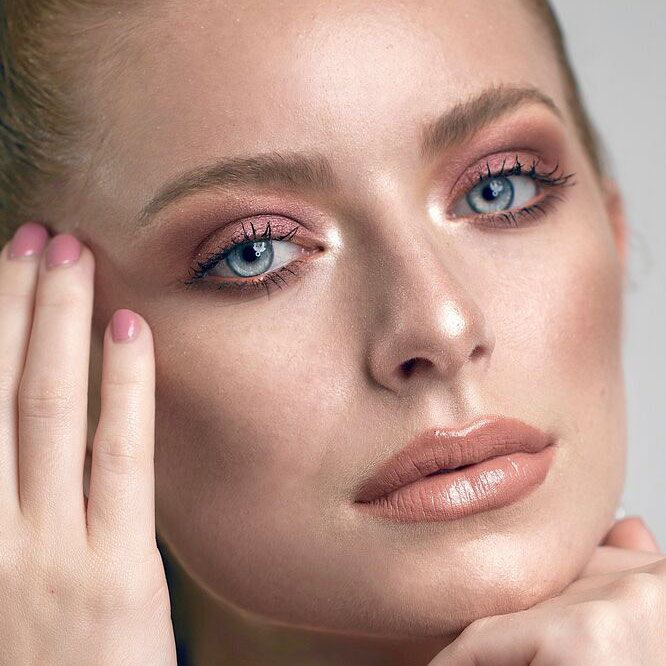 Best Candidates for Agnes RF™
Puffy under-eye bags
Wrinkles
You always feel like you look tired
Minimal downtime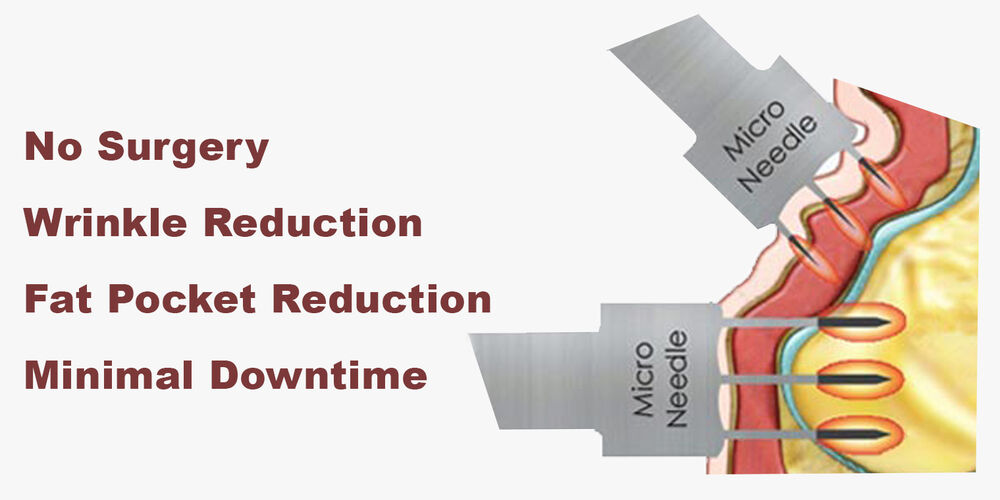 Agnes RF™ treats under-eye bags by melting the fat pad. It takes time for results to become visible. Around one to two weeks after you've largely recovered, the treatment area may look puffier than it did prior to treatment. This is to be expected. After two to six months, the body's macrophages will have fully eradicated the excess fat cells in the under-eye area.
Agnes RF™ is performed right here in office by Dr. Mahootchi and staff. This procedure provides lasting improvement to the appearance of the under-eye area for a more youthful look. Dr. Mahootchi will provide detailed information about aftercare and what to expect following the procedure. 
*Disclaimer:* Actual results vary from patient to patient. Not everyone is a candidate for the desired procedure. Surgery is a serious decision with risks that need to be discussed with a doctor.