Go Shaveless! Or Bare it all!
Full Body
Full body laser hair removal is available to remove unwanted hair from the entire body without shaving, tweezing, or waxing. In laser hair removal, laser energy is used to eliminate unwanted hair and reduce the growth of unwanted hair gradually in each treatment session. The pigment in the unwanted hair absorbs the light of the laser. The light energy turns into heat, which destroys the hair follicles and prevents hair growth. Due to this process, laser hair removal keeps unwanted hair away for much longer than other hair removal methods.
Laser hair removal is completed in multiple sessions, usually six to eight. This ensures that all of the hairs are treated by the laser in the anagen growth phase. After all of the treatment sessions are completed, the results of laser hair removal are permanent. When you opt for full body laser hair removal, you won't have to spend time on removing unwanted hair again.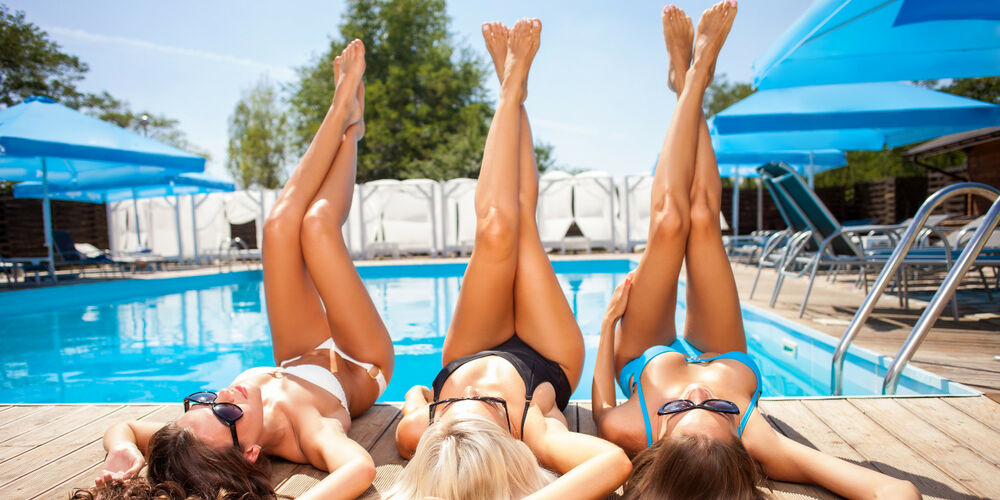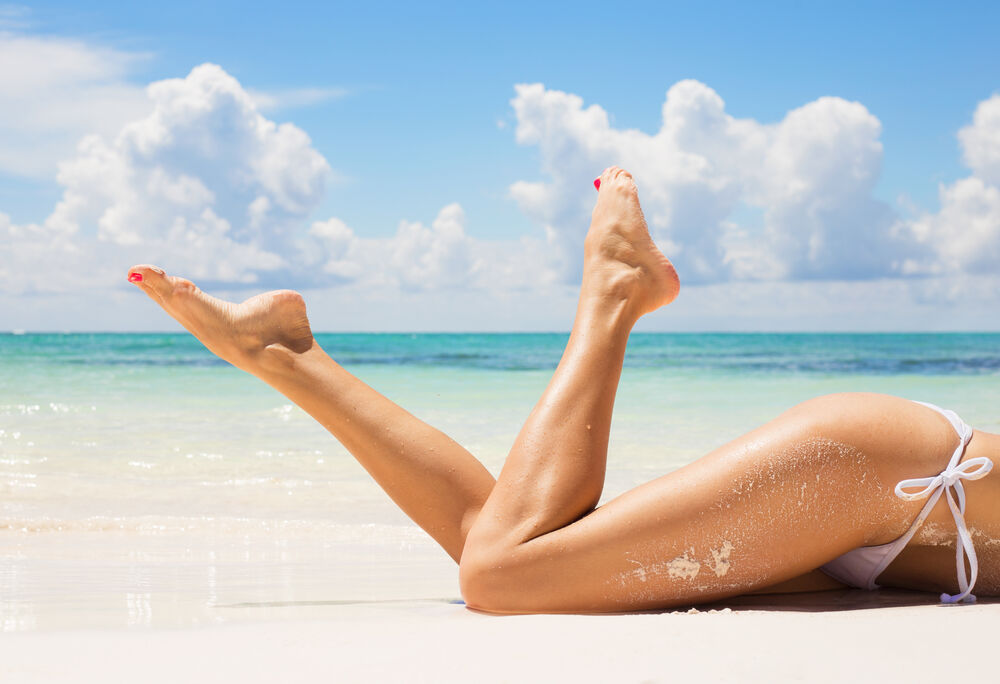 Arms
If you have dark arm hair or a high volume of hair on the arms, you may consider laser hair removal for the arms. Laser hair removal will gradually prevent arm hair from growing back. This is preferable to other hair removal methods, like shaving, which can cause arm hair to grow back darker and more visible.
Legs
Many women spend a large amount of time shaving their legs. With laser hair removal, you can skip the shaving and start to eliminate the hair on your legs altogether. This will save you time and energy while ensuring that you're always bare-legs ready.
Brazilian
You can avoid the pain and discomfort of Brazilian waxes with Brazilian laser hair removal. This hair removal method is safe for the Brazilian line and keeps the hair from growing back. For swimsuit season, there's no easier way to keep your bikini line hair-free than laser hair removal.
Face
Do you have unwanted hair on your brows, upper lip, or jawline? Unwanted hair is common on the face and can be safely removed with laser hair removal. Laser hair removal is precise and long-lasting to give your face a smooth, refined appearance.
More
Laser hair removal can be used to safely remove unwanted hair on virtually any area of the body.
Top Benefits of Laser Hair Removal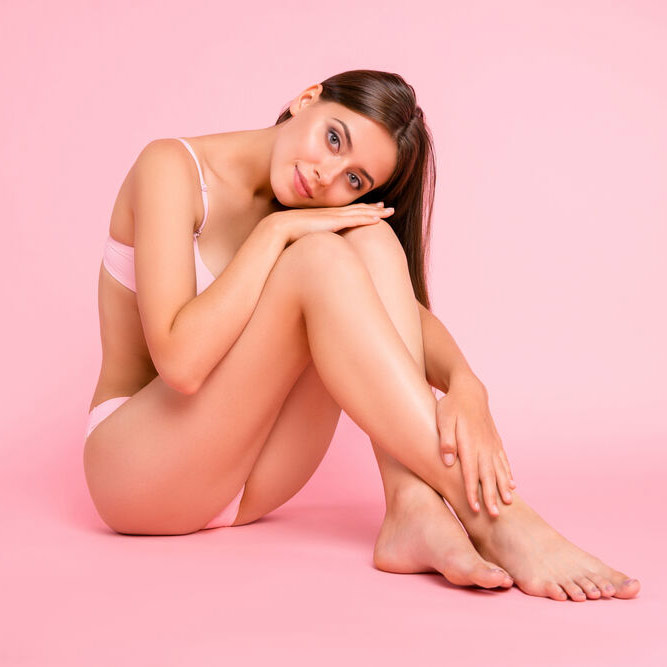 Best Candidates for Laser Hair Removal
Unwanted body hair
Seeking a lasting alternative to traditional hair removal methods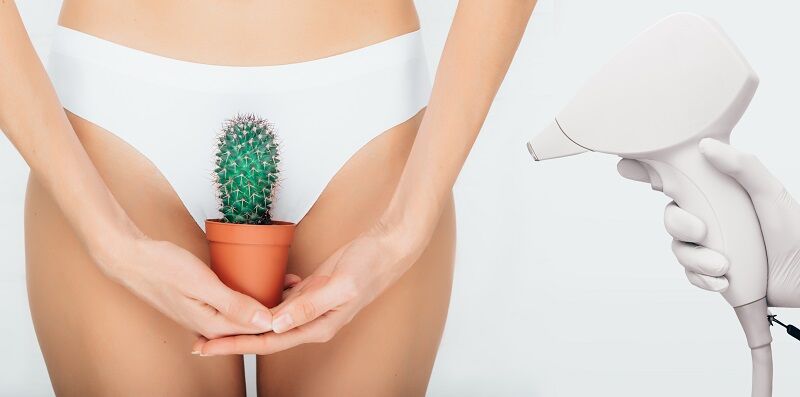 *Disclaimer:* Actual results vary from patient to patient. Not everyone is a candidate for the desired procedure. Surgery is a serious decision with risks that need to be discussed with a doctor.