Let your lips do the talking!
Just like the skin on the rest of the body, the lips show signs of aging over time. Volume loss, sun exposure, environmental irritants, and a natural decline in collagen production all impact the appearance of the lips with age. This can lead to loss of shape, volume, and structure in the lips. Lip fillers are an effective treatment to combat loss of volume in the lips. Florida Face and Body in Tampa has experienced staff and artistic to ensure your lips are looking perfect and plump. We also strive to make sure you don't look like every other person out there with filler.
Many injectable fillers are available as a cosmetic treatment to improve the appearance of the lips. Hyaluronic acid is the most common ingredient in lip fillers. It's naturally-occurring in the body and provides hydration and volume to the skin.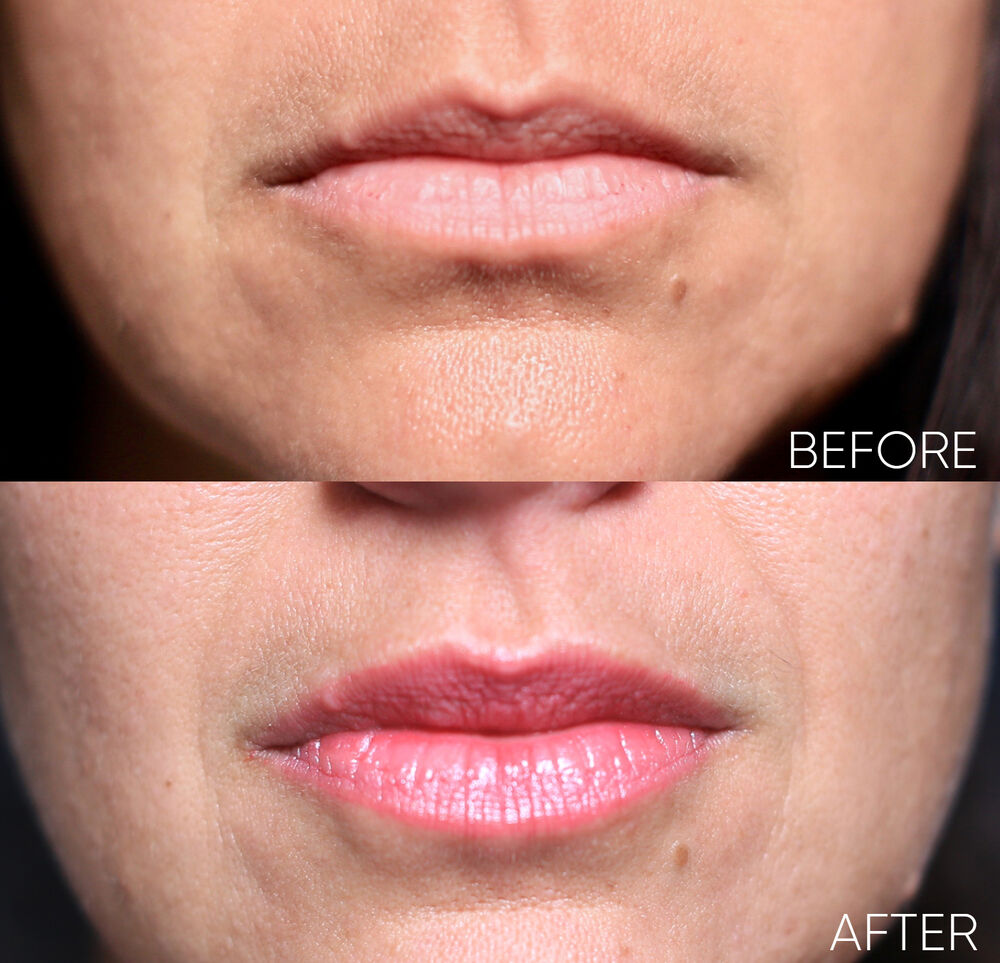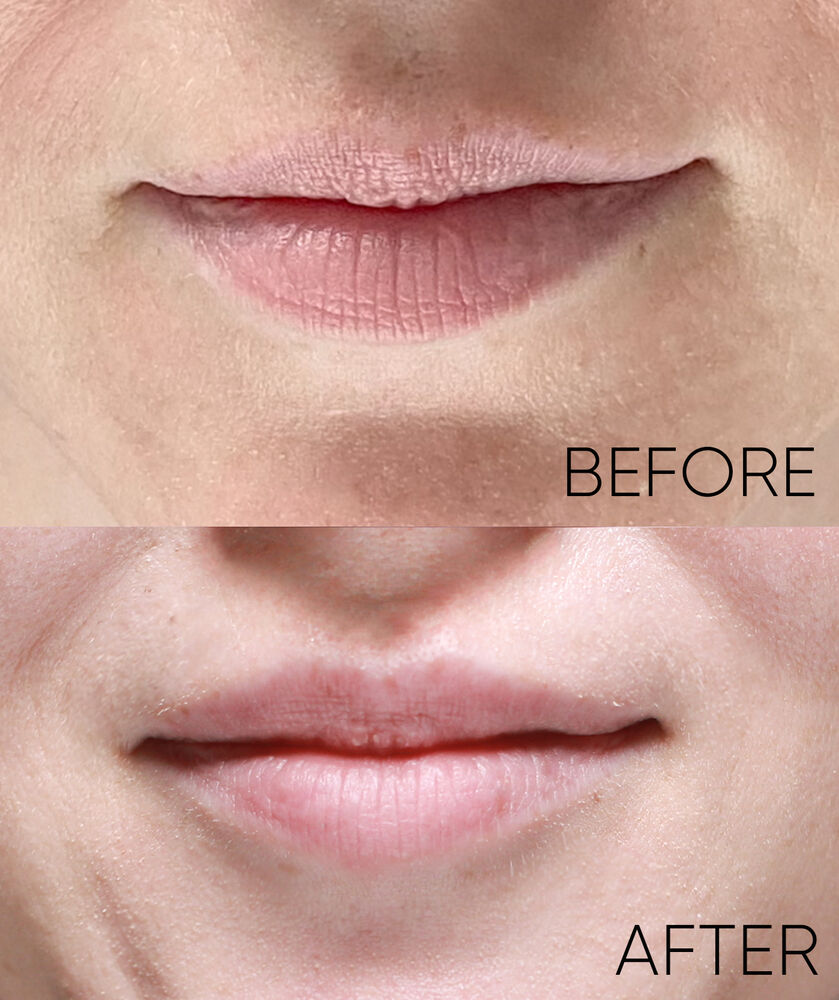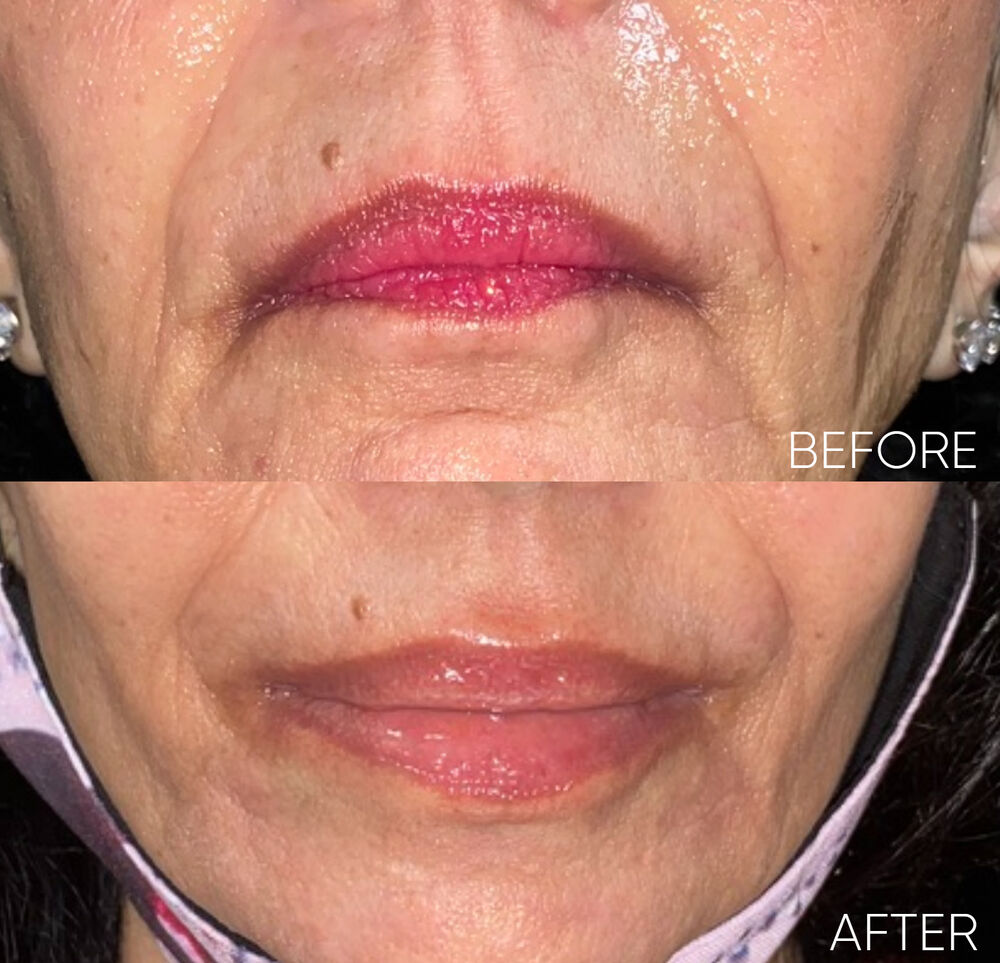 We use a variety of products as there is no one product that works for everyone. Juvaderm Volbella is a favorite. Restylane Kysse or Silk is a favorite as well.
For those wanting to use their own fat, we do that as well. Learn more here.
Top Benefits of Lip Fillers
Best Candidates for Lip Fillers
Lost lip volume
Signs of aging in the lips
Want to change the shape & structure of the lip
Desire better, long-lasting lipstick application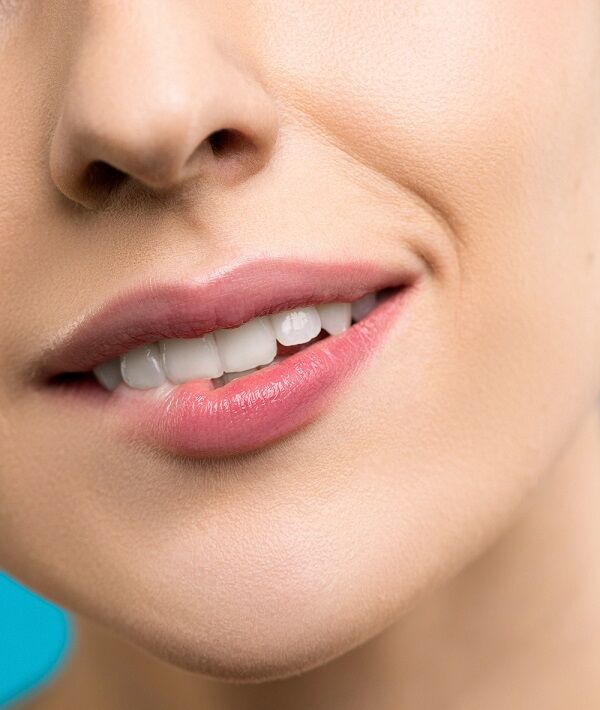 Patients are asked to avoid alcohol, aspirin, green tea, and ibuprofen before the procedure to avoid bruising. We are believers in numbing cream and local anesthetic. It makes for a more comfortable experience in this sensitive area.
We can show you as we inject to see where you want more or want to wait and see. Most Injectable lip fillers typically provide a volumizing effect for the lips for about 12 months. Each treatment is tailored to you to achieve the most desired results without being a clone!
No downtime is required after a lip filler treatment, and results are visible immediately afterward.
Dr. Mahootchi and staff administer lip fillers at office, located right here in Tampa Bay.. Lip fillers are an effective treatment option for lost volume in the lips that provide successful results for many patients. Talk to a member of our team today to learn more about whether lip fillers are right for you. 
*Disclaimer:* Actual results vary from patient to patient. Not everyone is a candidate for the desired procedure. Surgery is a serious decision with risks that need to be discussed with a doctor.