Achieve smooth, peach fuzz free skin with Dermaplaning at Florida Face and Body. It is a quick method of exfoliation that involves taking a specially designed scalpel to remove dead skin cells and "peach fuzz". When treated with dermaplaning at Florida Face and Body, you will notice a difference.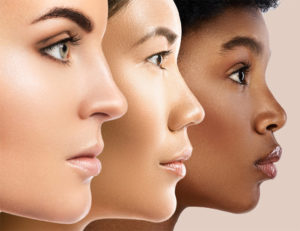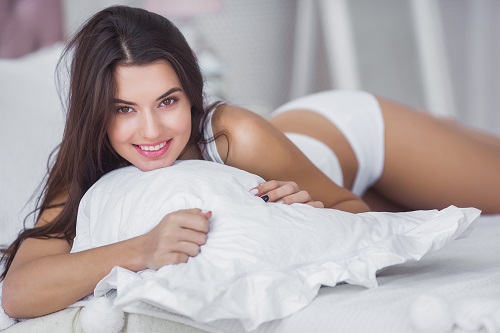 Dermaplaning can be done prior to facial laser hair removal all while exfoliating the skin and lightening post-inflammatory scars. It does not make hair grow back thicker and can be done as frequently as desired with no downtime.
Top Benefits of Dermaplaning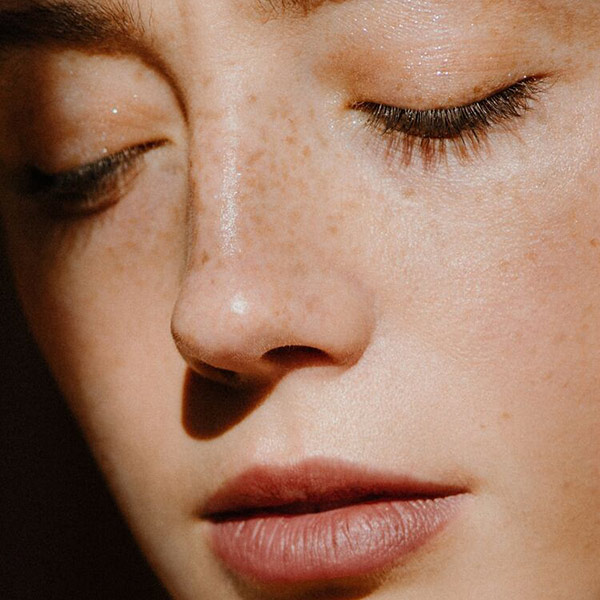 Best Candidate for Dermaplaning
All skin types and tones
Wanting brighter complexion
Reducing 'peach fuzz'
Superficial Hyperpigmentation
Sun-damaged Skin
Mild Acne Scars
The first thing we will do at your treatment appointment is use a gentle cleanser to remove any make-up, dirt, and oil from your skin. It is important that your skin be clean before the treatment so that your aesthetician can deliver the best results.
During your dermaplaning appointment, the skin will be cleaned off and our esthetician will use a special blade to move along the skin to remove the peach fuzz, dead skin cells and other debris. This results in bright and smooth skin.
It's a zero-downtime procedure that produces exceptional results. Patients can achieve an instantly youthful glow after just one dermaplaning session.
*Disclaimer:* Actual results vary from patient to patient. Not everyone is a candidate for the desired procedure. Surgery is a serious decision with risks that need to be discussed with a doctor.