Treat yourself to tight skin Tampa Bay!
Renuvion is a brilliant add on to Liposuction or VaserLipo. It tightens skin from the inside. After all, when some remove fat, the extra skin left behind can take a while. Instead of surgical excision, Renuvion tightens the connective tissue under the skin. This makes the skin less baggy and more adherent to the muscle and curves below—so you can show that off if you choose.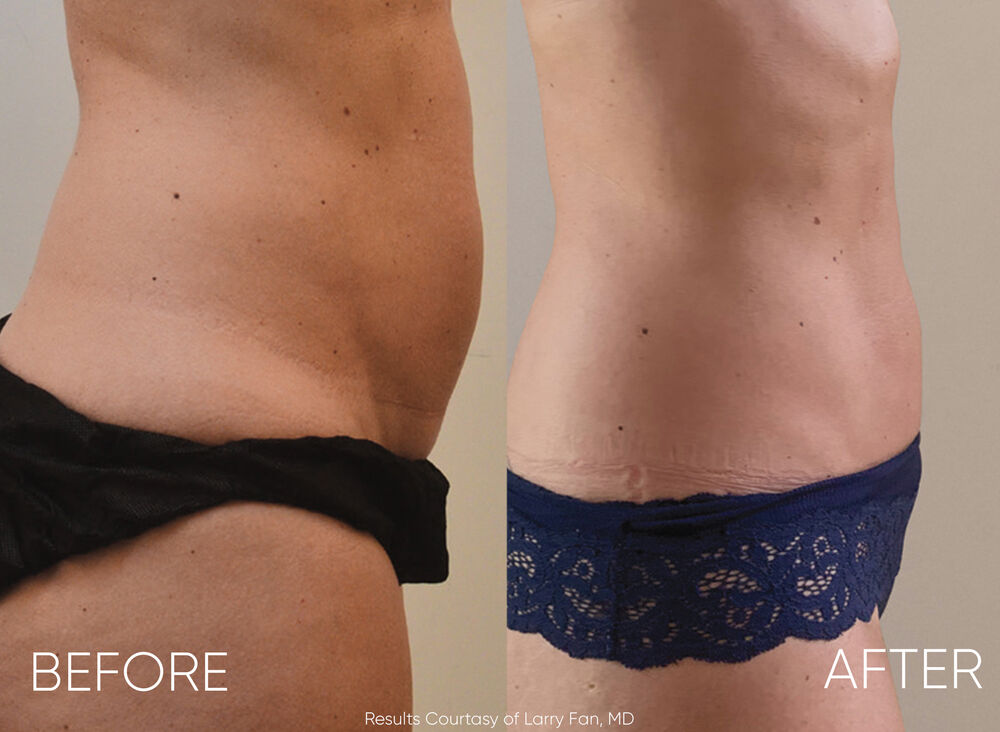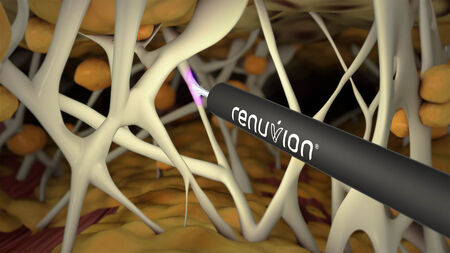 Having loose skin can be frustrating and it can harm your self-esteem. While there are many factors to the development of loose skin, it's a given that once you have it, it can be difficult to reverse.

Dr. Mahootchi uses Renuvion to tighten that skin from the inside during VaserLipo. No additional incisions are made. The results are astounding.
Best Candidates for Renuvion
Loose, sagging, or stretched skin anywhere
Non-smokers
Realistic expectation about what the procedure can accomplish
You have excess skin following significant weight loss
People who are close to their ideal weight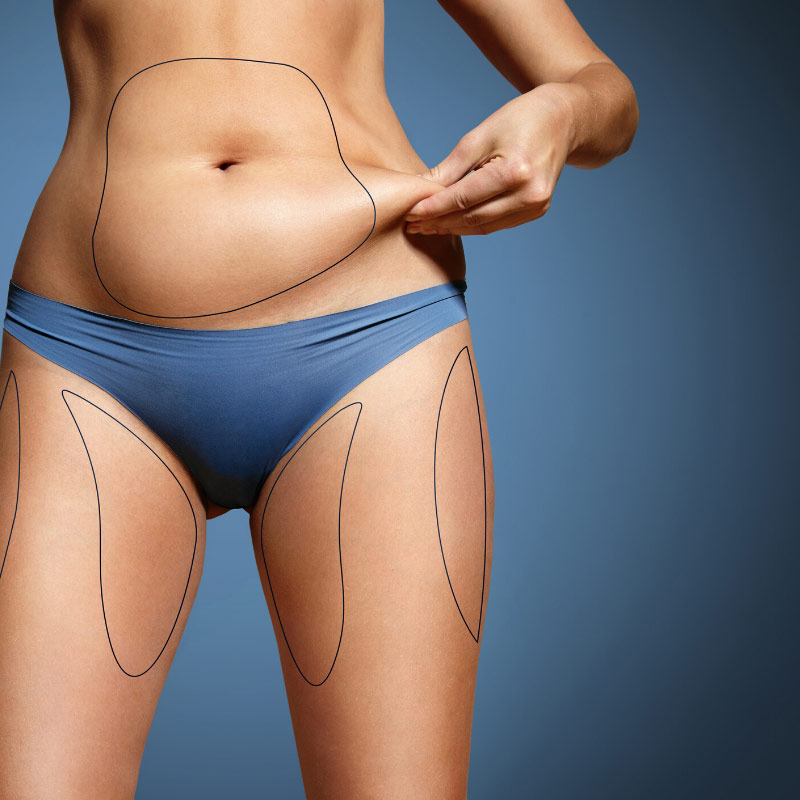 Renuvion J-Plasma is a one-day procedure. During a Renuvion procedure, a few small incisions are made for VaserLipo and the device is placed under the skin through those same incisions. The plasma energy is released underneath the soft tissue (subdermal) to create a dramatic skin tightening effect. The device is very small and once it's inserted under the skin, it delivers helium plasma and radiofrequency energy to allow us Dr. Mahootchi to contour you results.
When VASER is incorporated into the procedure the Renuvion J Plasma device enhances the skin tightening.
All our procedures are done in our accredited Ambulatory Surgery Center with licensed anesthesia staff.
Renuvion typically requires some IV sedation. You will need a driver to take you home. Compression garments the key to success. You will need to wear them almost full time for a few days. Then, in decreasing amounts for the next few weeks. Some oral pain meds will likely be necessary for a few days and it is not recommended to work for 4-5 days.
*Disclaimer:* Actual results vary from patient to patient. Not everyone is a candidate for the desired procedure. Surgery is a serious decision with risks that need to be discussed with a doctor.