Let's pack your bags and rejuvenate those eyes.
Those puffy lower eyelids won't go away with a cream. That isn't fluid there. It's fat. Fat that you can see because the skin, muscle and fat fat under the skin have thinned.
Under-eye bags are a common cosmetic woe. We have 25 years of experience with lower blepharoplasty. Experience and understanding the mid face and eyes as a cosmetic unit give us an edge with these type repairs. What's "in" has varied a lot during that time. We tend to use the fat there to patient's advantage now.
Aging causes under-eye bags, as the skin naturally loses elasticity and baby fat just under the skin. That makes the skin sag and exposes a different fat pocket usually is held back around the eye. That orbital fat starts to come forward and bulge.
However, the removal of fat tissue in lower blepharoplasty can lead to a hollow appearance in the eyes and counteract the procedure's improvement of signs of aging. Toretain the necessary volume in the under-eye area, fat pad repositioning can be performed. With fat pad repositioning, it's possible to fill in hollow sections below the eye (upper cheek)with repositionedfat from the patient.
Cosmetic lower eyelid blepharoplastyand fat pad repositioningis a procedure that Dr. Mahootchi at Florida Face and Body performs to reduce this tired look and restore a more energetic and youthful appearance.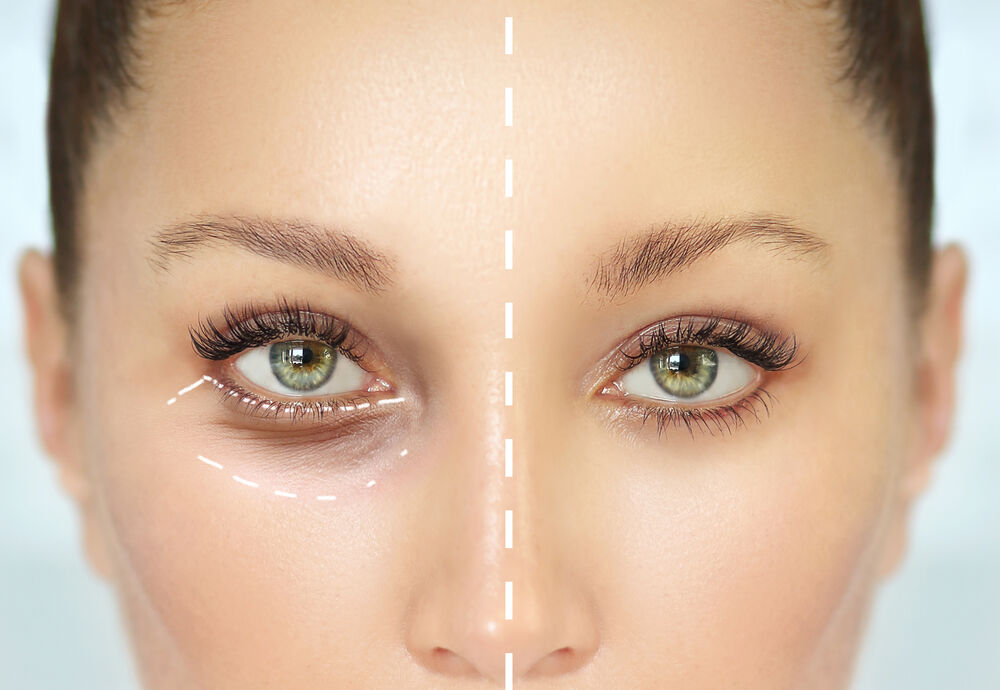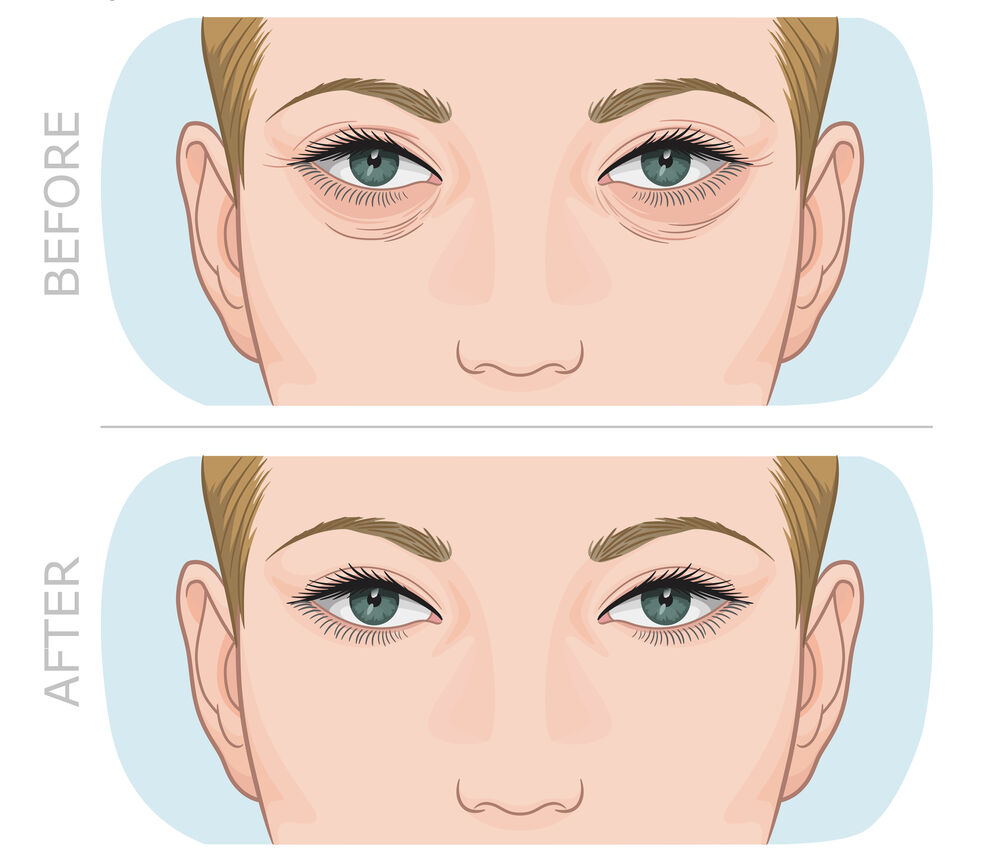 Lower Lid Blepharoplasty often (but not always) removes excess skin from the lowereyelids. For some patients, a minimal amount of muscle and/or fat tissue will also need to be removed to achieve the desired result. Given that everyone's eyes are unique, Dr. Mahootchiwill tailor the treatment to best suit your eye shape and personal needs.
Midface lifting, CO2 laser, transferring fat to the cheeks, and raising the angle of the outer corners of the lids are often chosen by patients to help.
Top Benefits of Lower Blepharoplasty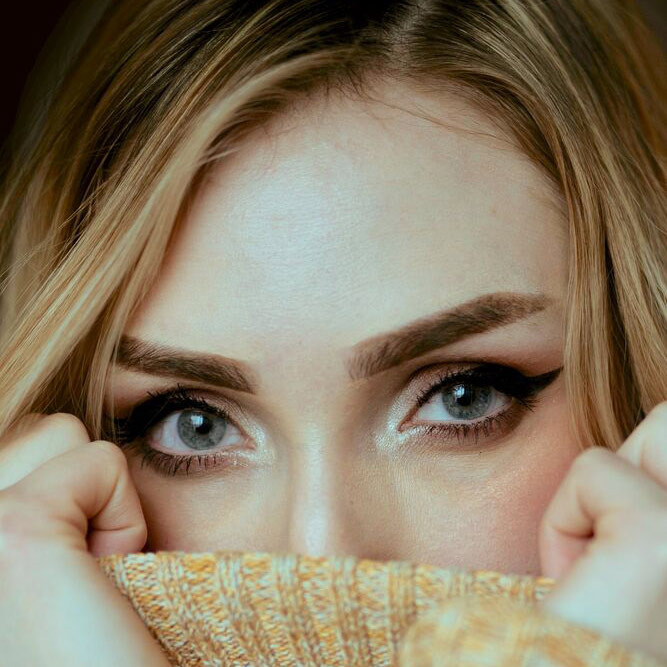 Best Candidates for Lower Blepharoplasty
Reduces the appearance of under-eye bags and circles
Lifts drooping lower eyelids
Reduces under-eye wrinkles
Removes excess skin and fat under the eyes
Looking to improve the aesthetic of the eye area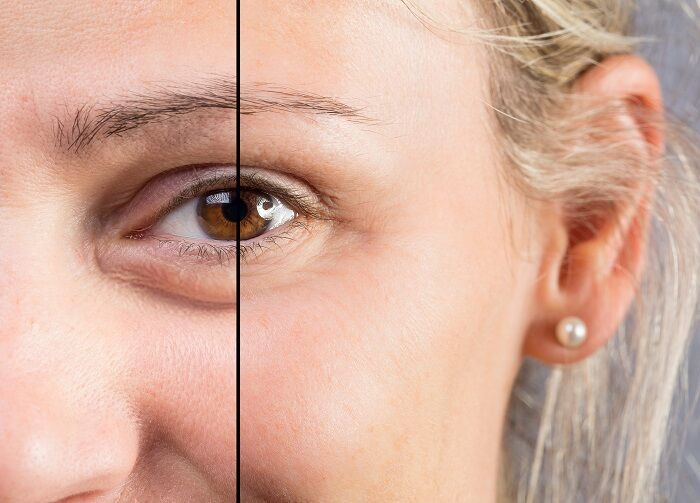 Lower blepharoplasty is performed by Dr. Mahootchi and staff at our AAAHC accredited Tampa Bay areasurgery centernext to our office. Dr. Mahootchi will inform you about the proper aftercare for you after the procedure, but patients are generally able to return to work within just a few days.
*Disclaimer:* Actual results vary from patient to patient. Not everyone is a candidate for the desired procedure. Surgery is a serious decision with risks that need to be discussed with a doctor.