Aging is a fact of life. Looking your age, is not!
The middle area of the face, mainly the cheeks and the lower eyelid area, are often the most affected by the aging process. Volume loss of the baby fat is main issue. The skin in the mid-face region loses also elasticity and collagen over time, leading to sagging skin and face muscles, fine lines, and wrinkles. For patients looking to improve signs of aging in the mid-face, a mid-face lift is a great option.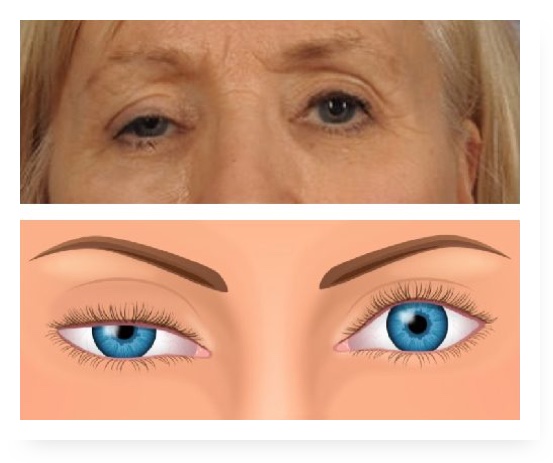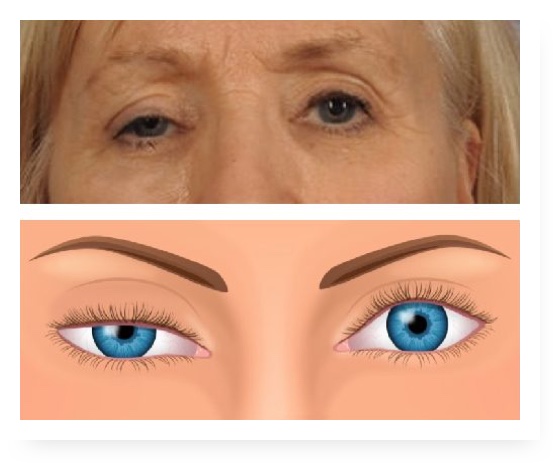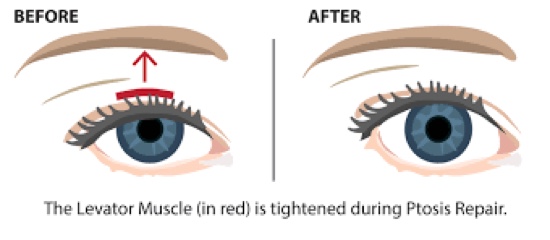 Not enough text in copy to fill out this section. Remove this entire section?
Top Benefits of Mid-Face Lift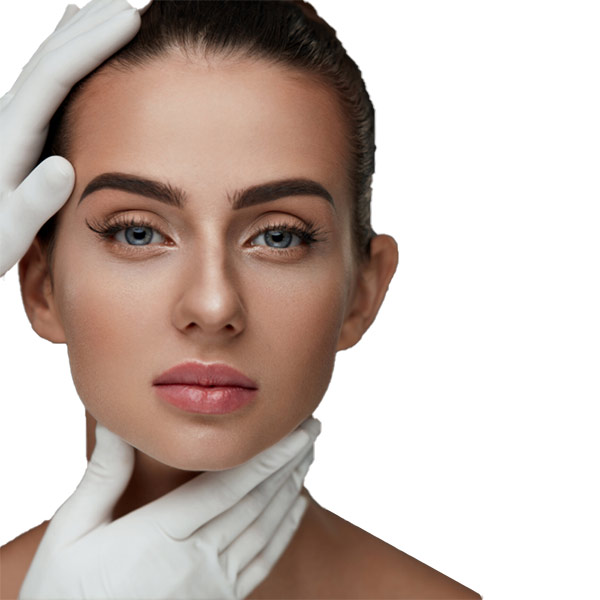 Best Candidates for a Mid-Face Lift
Wrinkles/fine lines around the cheekbones and eye area
Dark circles under the eye or eyelid
Sagging cheeks in the mid-face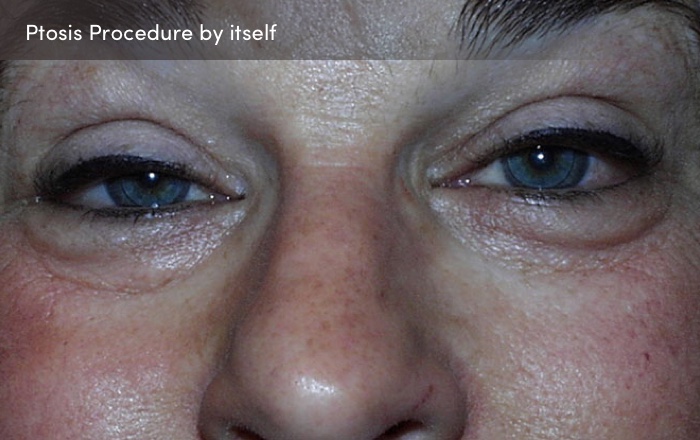 The mid-face lift is a surgical cosmetic treatment to reduce wrinkles, excess skin, under-eye bags, and other signs of aging in the mid-face. Dr. Mahootchi then repositions muscle, fat, and skin tissue to achieve a smoother, more lifted look. While the mid-face lift is surgical, it's usually an outpatient procedure and can be completed within two hours.
It indirectly helps lower eyelid circles by lifting the muscles of the cheek back into place and taking the excess fat of the lower eyelids and placing them under the cheek for added volume.
Dr. Mahootchi and staff perform mid-face lifts at our cutting-edge surgical center in the Tampa Bay area. Patients will notice a smooth, lifted, and rejuvenated look in the mid-face soon after this procedure. After a mid-face lift, most patients can go back to their regular schedules.